Santa Barbara County Planning Commission is poised to uphold an appeal and deny a permit for a homestay at a 5-acre ranch off North Refugio Road at its June 9 meeting, after continuing the hearing May 12 so staff can develop findings to support the decision.
The unanimous vote to continue the appeal of the Hacienda Amador Homestay came after testimony from both the applicant and the appellant that sounded more like an episode of "Judge Judy" than a land use hearing.
Jacqueline Abbud purchased her property about three years ago on the private and gated Via La Salva access road that serves four other homesites west of North Refugio Road, about a quarter-mile south of Baseline Avenue.
About two years ago she began operating a homestay in her house and said she was unaware the county had a homestay ordinance that required a permit until she received a notice of violation.
She applied for and was granted a permit for the homestay operation in her house, but the permit was appealed by William and Ingrid Jackson, who have lived on the 5-acre parcel immediately west of the Abbud property for 30 years.
Issues cited in the appeal were unpermitted uses on the site, creating excess noise, a nuisance from parked cars and traffic, being out of character with the neighborhood, violating privacy, a security risk involving the gate code, unpermitted signs and nonadherence to the conditions of approval.
Planner Ben Singer said the staff had investigated each of the appeal complaints and found them resolved or not under the Planning and Development Department's purview because they involved a privately owned gate and privately owned road.
But Ingrid Jackson's presentation to the commission and Abbud's response mainly focused on accusations about each other's behavior, with mentions of incidents involving incursions of dogs on each other's properties, loose horses, more dogs and horses than allowed, people wandering the access road, and blocked vehicles and phone numbers.
"We've lost the privacy we once had because of the commercial operation right across the fence," Jackson said, later adding, "This is supposed to be our sanctuary."
Abbud said Jackson had "constantly called Animal Control," to the point that one officer advised Abbud to get a restraining order, and had apparently been "stalking me online for 15 years."
During public comment, former planning commissioner C.J. Jackson, a first cousin, said the homestay operation doesn't comply with the Santa Ynez Valley Community Plan and warned it would spawn other appeals.
"I think that this particular homestay will work toward establishing a precedent that will make more of these meetings on your agenda than you would like," he told commissioners.
Third District Commissioner John Parke initially moved to uphold the appeal and deny the permit, citing the county homestay ordinance's goal of ensuring the operations are compatible with and don't impact surrounding properties.
"This is clearly incompatible with what the neighbors have been doing for 30 years," Parke said, adding that Abbud kept operating the homestay after receiving a notice of violation.
Second District Commissioner Laura Bridley, who cited several sections of the County Code that would support Parke's motion, wanted to trail the hearing to the end of the meeting to allow staff to develop those findings.
But 5th District Commissioner Dan Blough said he had to leave soon, asked Parke to change his motion to continue the item and disagreed that operating the homestay after the notice of violation was grounds for denial.
He noted that in other land use issues, obtaining a permit resolved any existing violations.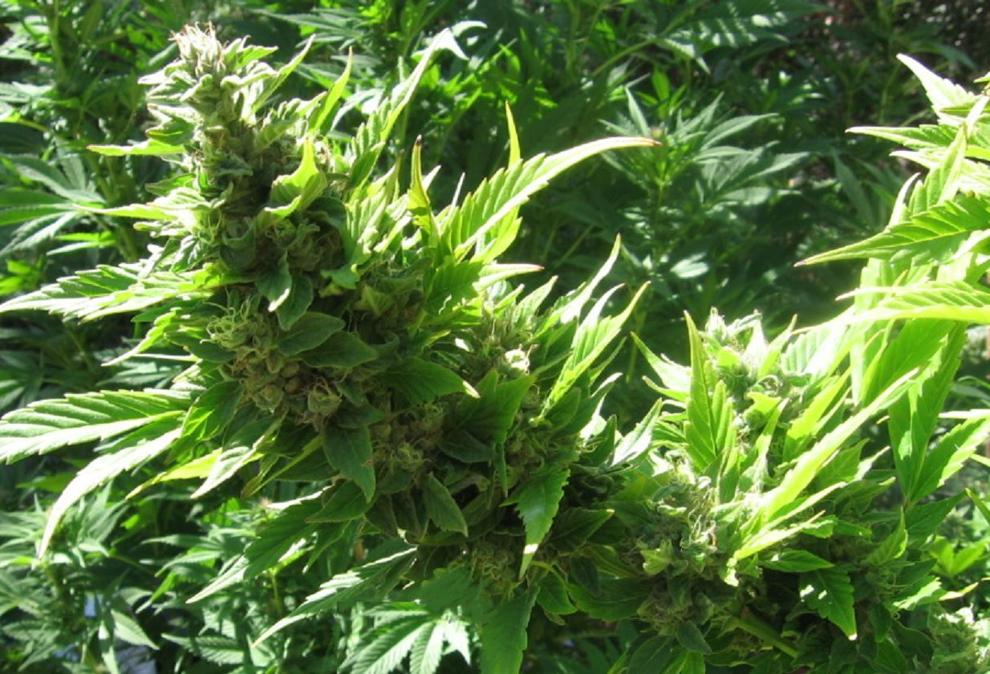 Bridley countered that the ordinance specified a permit had to be obtained and all conditions met before a homestay cold operate.
First District Commissioner Mitch Cooney said the commission could delay the decision until June 9 and have county counsel sort out the issue of the violation, but he cut through to the root problem behind the homestay.
"What we do is not going to address this critical neighborhood breakdown," he said, adding the staff should "make sure findings address the homestay ordinance and not the bad behavior of all the parties."