This should be fun…
Sanya Hello Kitty Resort opening in 2025
It has been announced that Hyatt and Hong Kong-centered Keystone Team are partnering to open Sanya Howdy Kitty Lodge. The hotel is expected to open in 2025, and will belong to Hyatt's JdV selection, which is composed of impartial upper-midscale lodges. This house is envisioned to be part of the 52-acre Sanya Hello Kitty Resort, which will be the 1st Hello there Kitty concept park in the Hainan Province.
The resort is predicted to have 221 rooms and villas, with Howdy Kitty and other Sanrio people prominently highlighted. The resort will boast three dining places and bars, a themed ballroom, a swimming pool, and a spa and fitness middle.
Here's how Stephen Ho, Hyatt's President of Development and Functions in Asia Pacific, describes this enhancement:
"We are delighted to be performing with Keyestone Team and are grateful to them for entrusting Hyatt with the very first Good day Kitty-themed hotel in this speedy-rising industry and extend our model portfolio in China. We seem ahead to bringing to existence effectively-liked Sanrio people in this remarkable new task, which will keep a exceptional id when delivering the JdV by Hyatt brand's signature guest expertise that is inclusive, totally free-spirited and distinguished by heartfelt and joy-pushed assistance."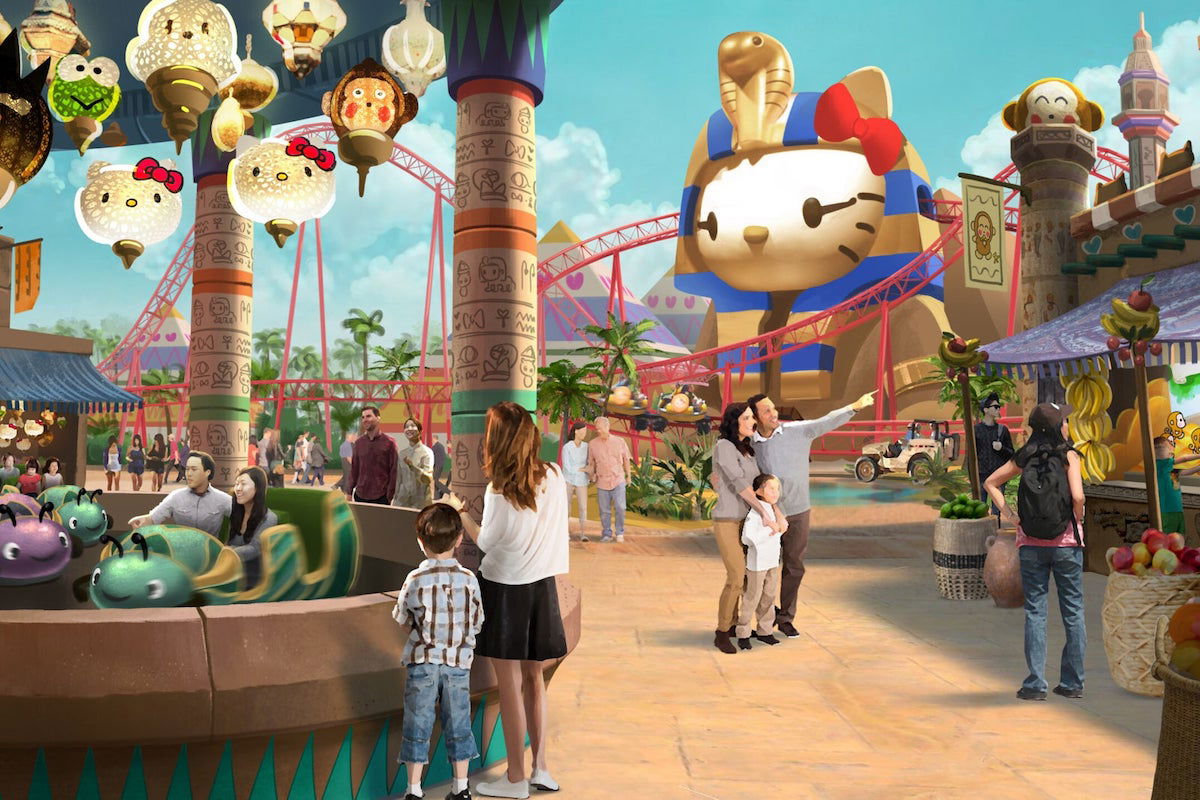 This appears genuinely awesome, but…
I'm a sucker for any themed working experience. I do not definitely care what it is, I just adore when a concept is picked, and they go all the way with it. So this notion is right up my alley.
Taiwan-centered EVA Air has historically provided Hi Kitty provider on find jets (it is suspended at the second), and these flights are just so enjoyable. From the check out-in, to the plane's livery, to the amenities, to the rest room paper, every thing is Howdy Kitty themed. What's not to like?!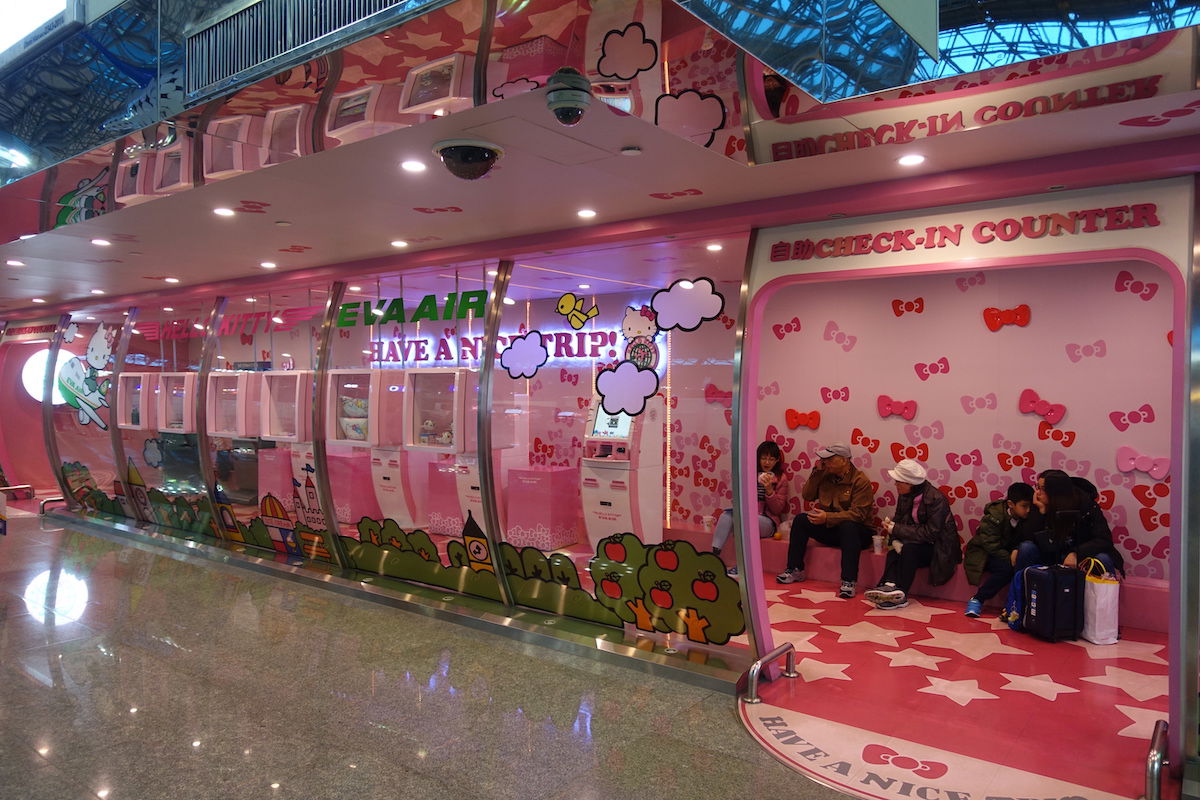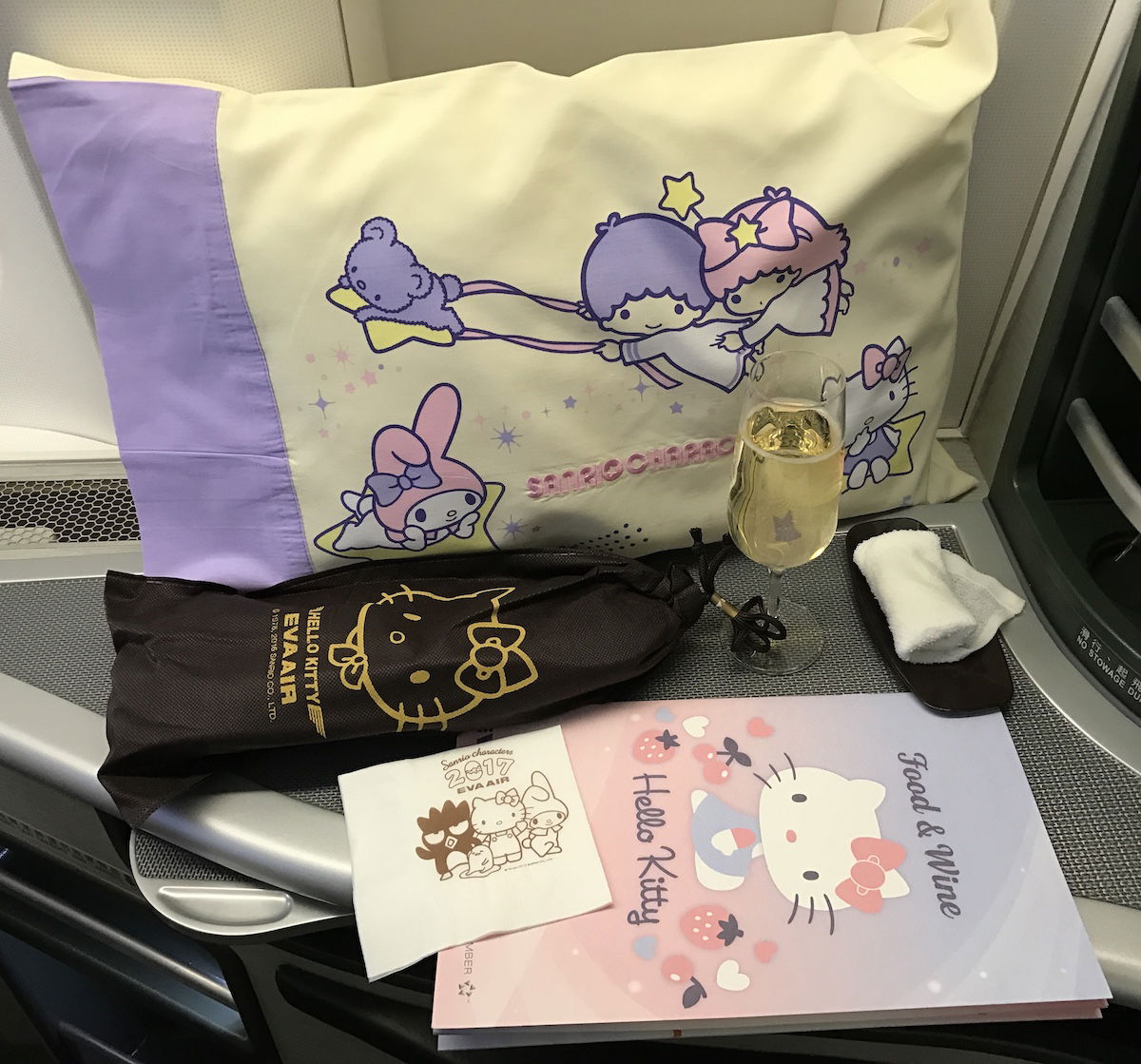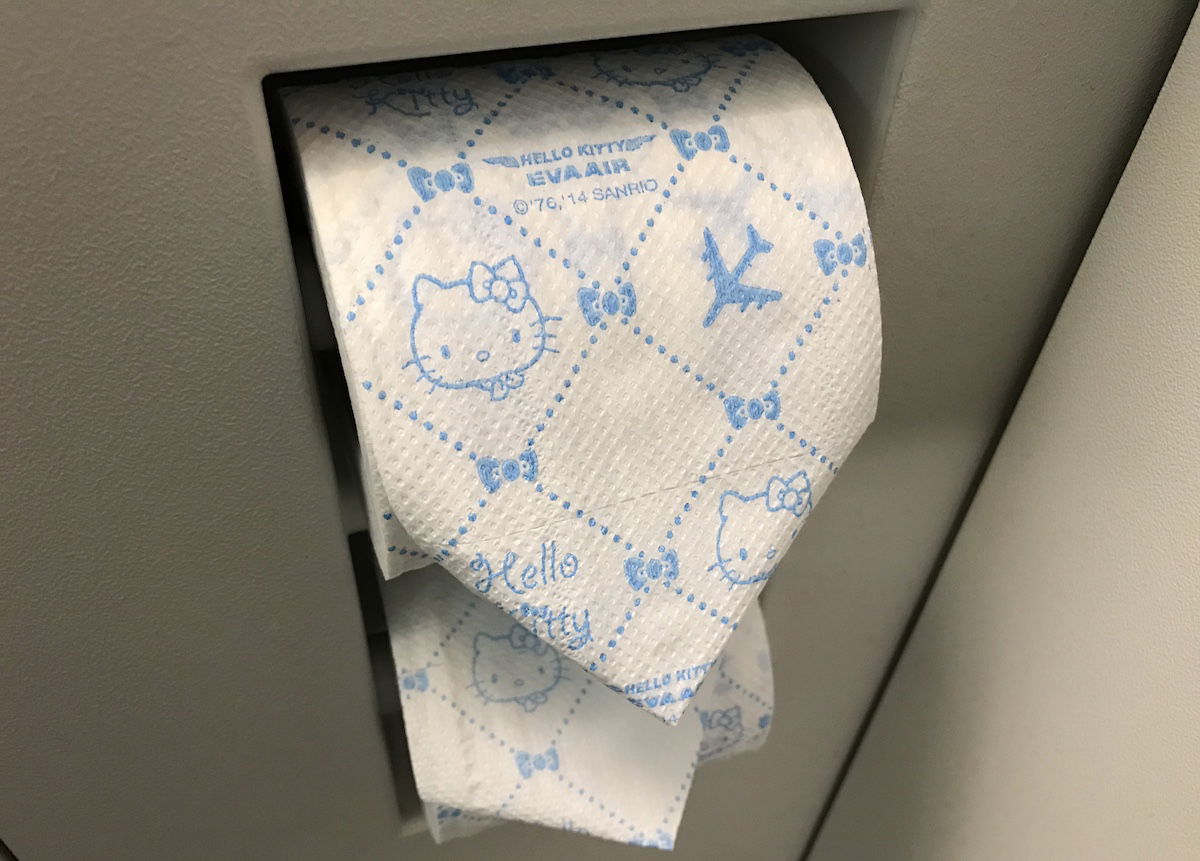 Though I'm sure I'd appreciate this encounter in principle, there is a pretty true possibility that I will not be viewing mainland China in the following ten years (I'm not confident China will completely reopen borders in the coming many years). If only this resort could be opened a little bit nearer to home…
Base line
The Sanya Hi Kitty Hotel will be opening in China in 2025, as portion of a more substantial 52-acre Good day Kitty concept park. The assets will be managed by Hyatt as section of the JdV collection. I'm positive this would be an unbelievably entertaining position, although with China's present procedures, I'm not guaranteed this is an knowledge several of us will have.
What do you make of this Hyatt Howdy Kitty property?