Posted in USA
February 03, 2023
Many of us have a strong case of wanderlust and want nothing more than to jet-set around the country or the world. However, that's not always possible due to money, family obligations, time, or our careers. But don't fret — there's a perfectly adequate solution — the staycation. If you don't know exactly how to plan a staycation, we are here to help. Here are eight staycation ideas for your next un-getaway.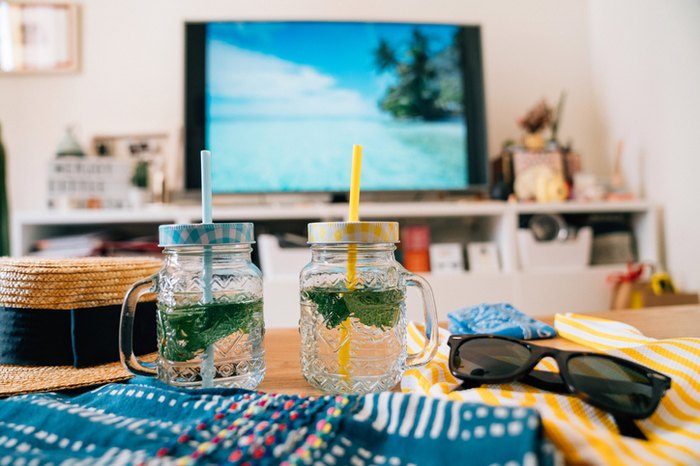 1. Travel Abroad With International Cuisines
For those of us who have traveled internationally, what is one of the best ways to get to know the city or country we're visiting? It's trying the local cuisine! And when we can't travel, we can use our taste buds to transport us somewhere else. Eating international cuisine at home can really give us a taste (pun intended) of traveling to another country. Sure, we can find a new restaurant in our own city that serves international cuisine, but wouldn't it be more fun to cook at home?
Oftentimes our travels will inspire us to recreate what we dined on abroad. If you feel inspired by past travels or want to let your taste buds take you on an adventure overseas in general, you can cook at home. Let's travel abroad with international cuisine!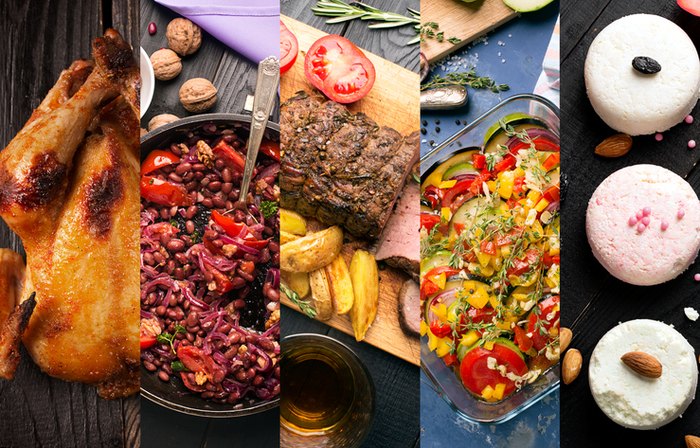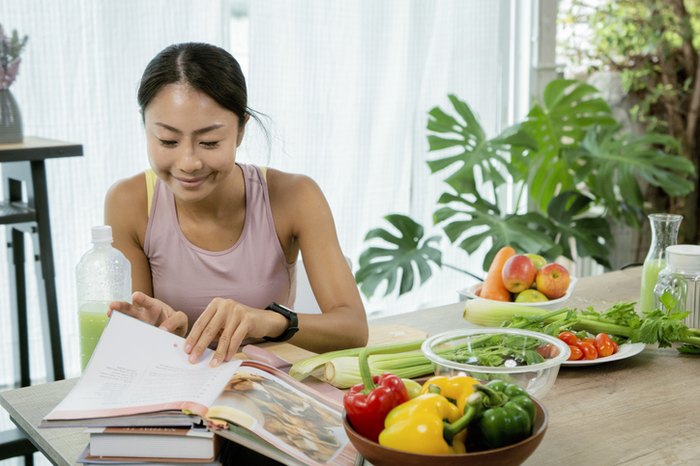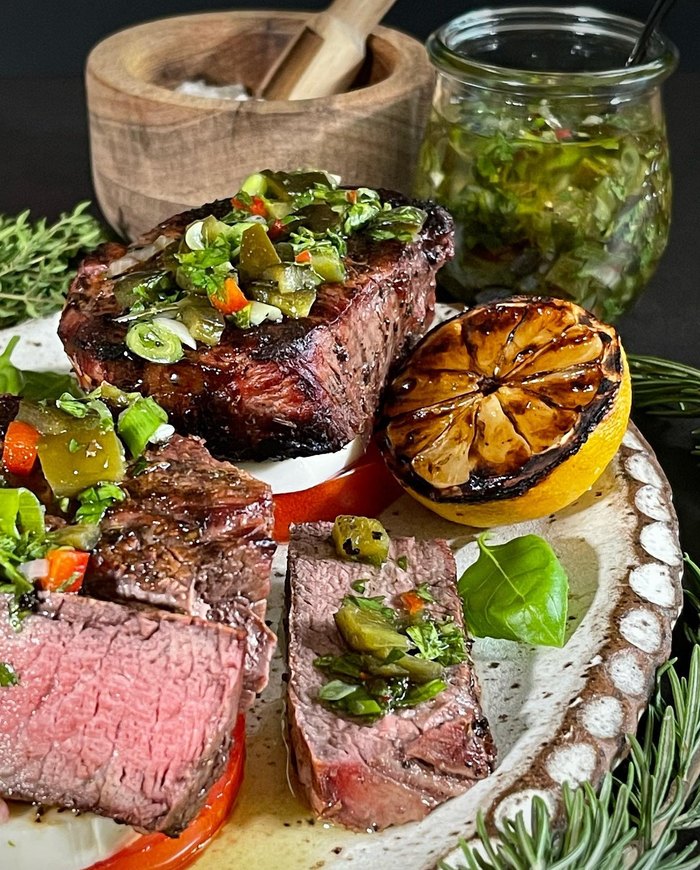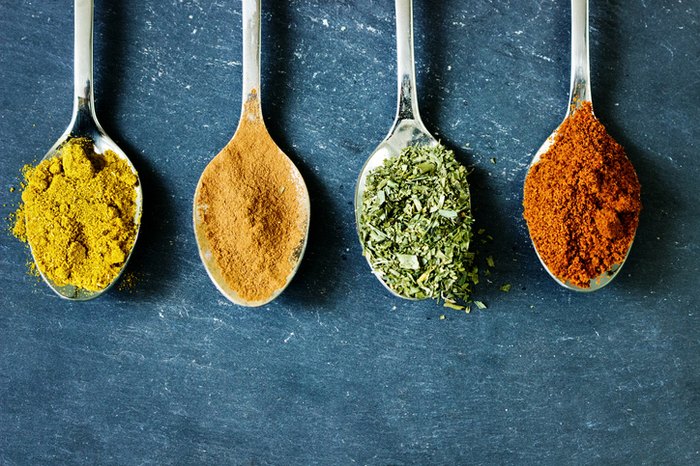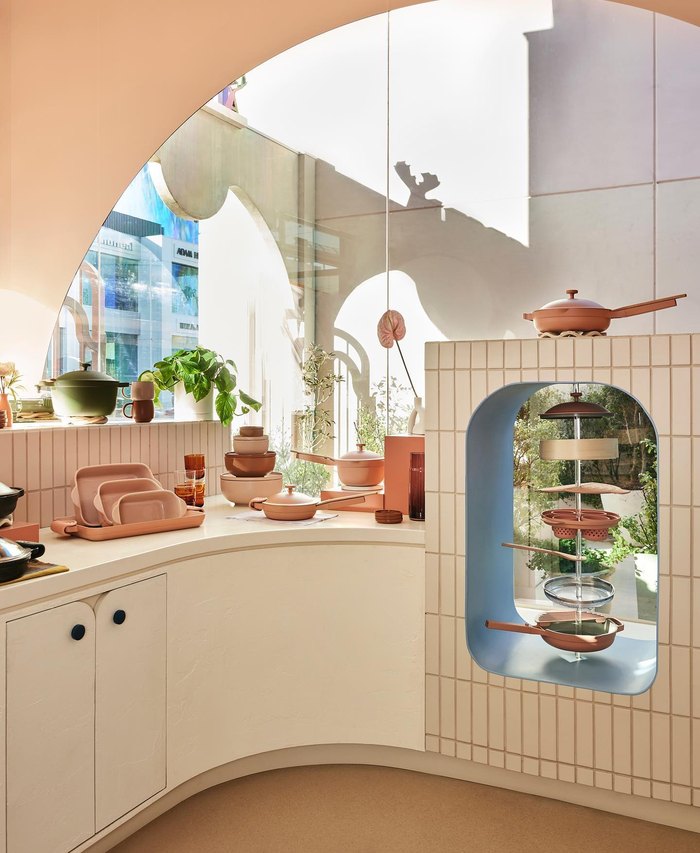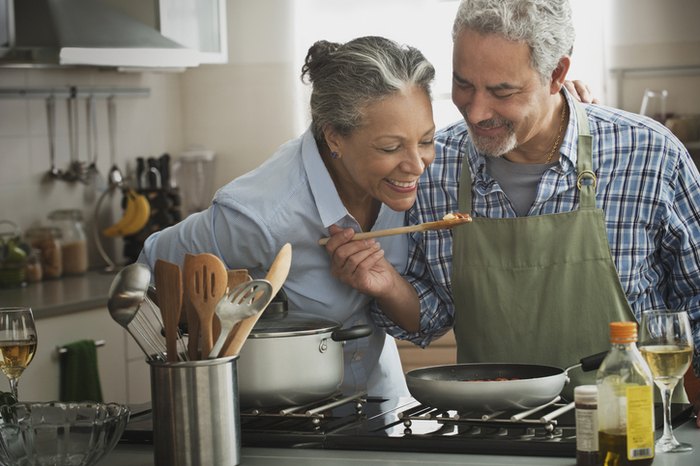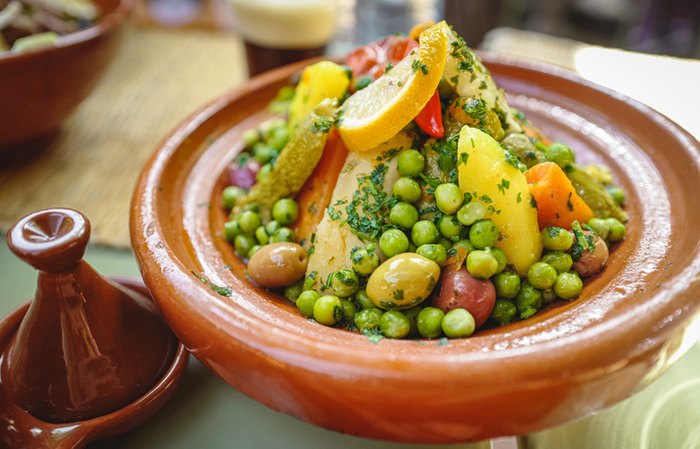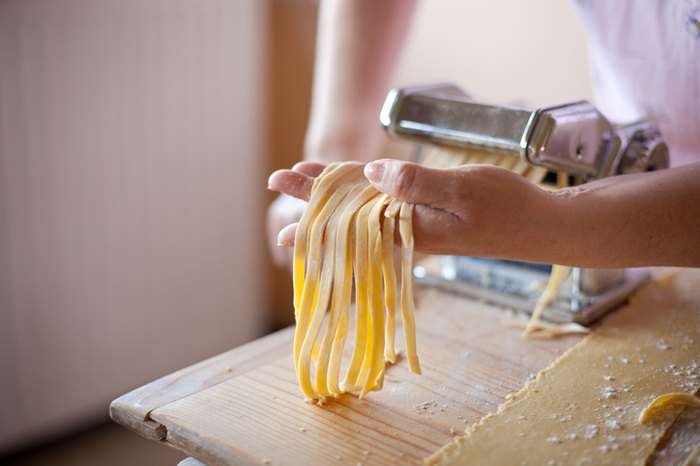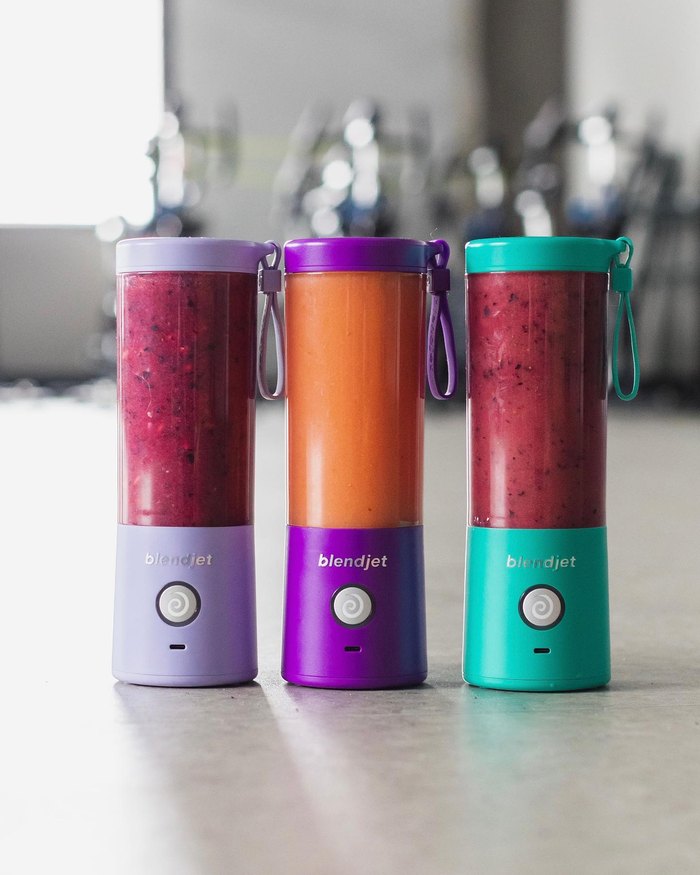 2. Go Camping In Your Living Room
If you're stuck on how to plan a family staycation, especially if you have young children at home, one fun idea is to go camping in your living room. With the right tools and products, it will be just as good as if you took a family vacation somewhere with your loved ones.
3. Turn Your Backyard Into An Oasis
If you have a backyard, there are endless possibilities to turn it into an oasis you may never want to leave. Backyards can be a sanctuary, a way to spend time outdoors breathing in the fresh air, playing, and even relaxing. Here are a few ideas for backyard staycations.
4. Turn Your Bathroom Into A Spa Retreat
Whether you have a bathtub, a shower, or both your bathroom can be turned into a wonderful spa-like retreat. Maybe freshening up your towels, getting a new bathrobe, or buying some new body products is in order to make your staycation even more relaxing. It's also essential for self-care.
5. Give Your Bedroom The Hotel Treatment
Why stay at an Airbnb, a local hotel, or a bed and breakfast when you can stay put in your own home? You can recreate the look and feel of a hotel with just a few changes. Here's another idea on how to plan a relaxing staycation.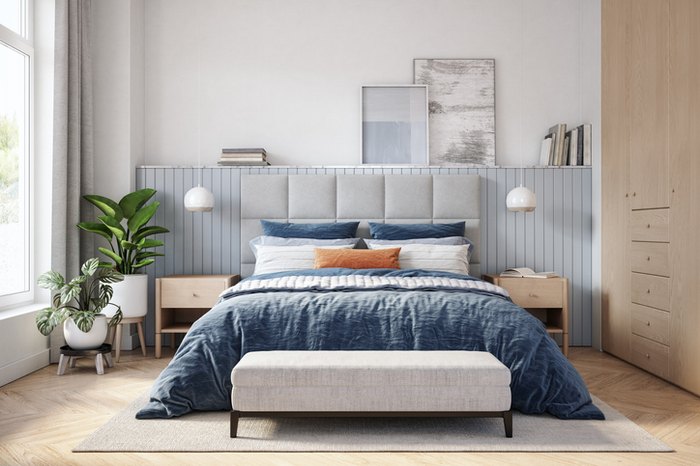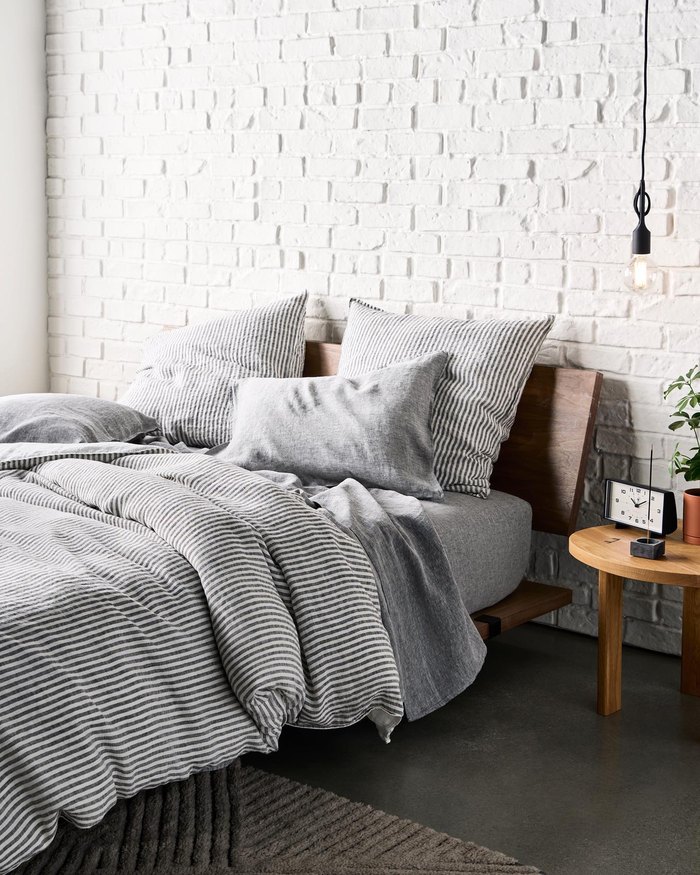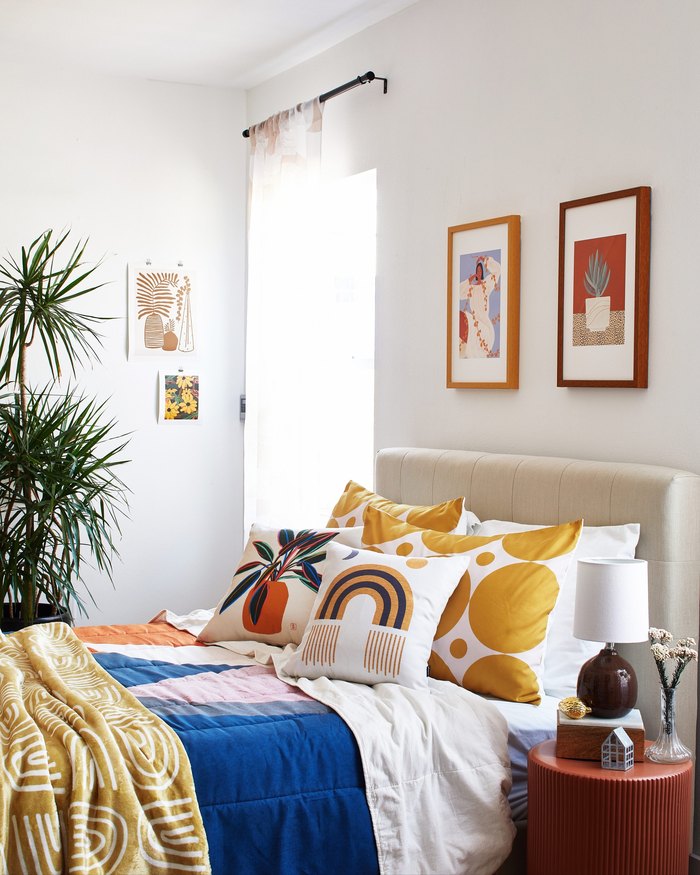 6. Enjoy A Wellness Retreat
Whether you find a local wellness retreat or practice yoga and/or meditation at home, self-care is an important part of a staycation. We all must take some time to care for our minds and bodies.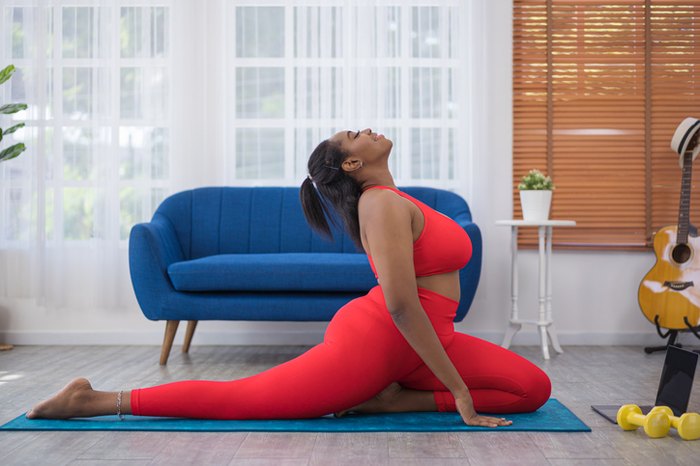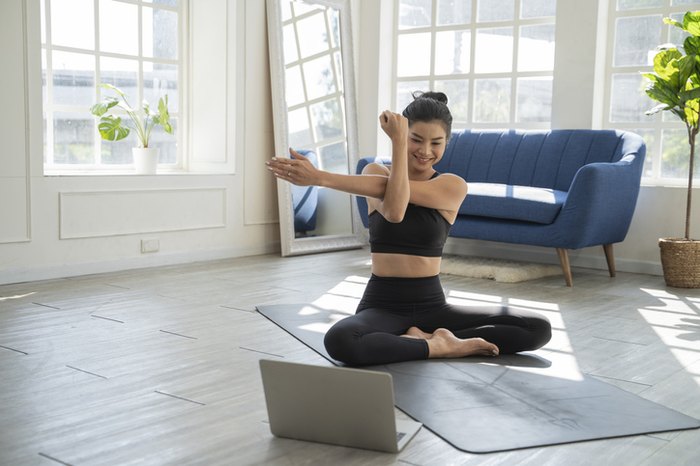 7. Settle In For An International Movie Marathon
Watching an international movie can truly transport you to another country. Between the sets and the locations, along with the accents of the actors, you'll be dreaming of traveling the entire time you're watching. So, why not grab your loved ones, order some takeout, and relax as you watch a few international flicks?
8. Try Something New
Whether you're staycationing by yourself or with your loved ones, it's always a good idea to try something new. How about learning a language? How about a new skill? What about some DIY projects around the house? Trying something new is another idea for a stay-at-home vacation.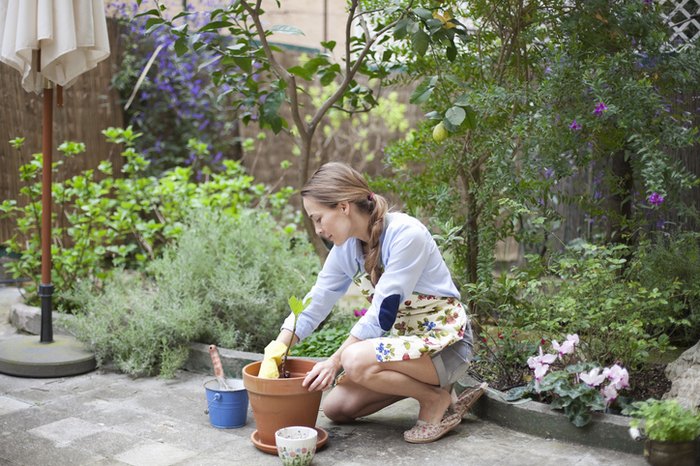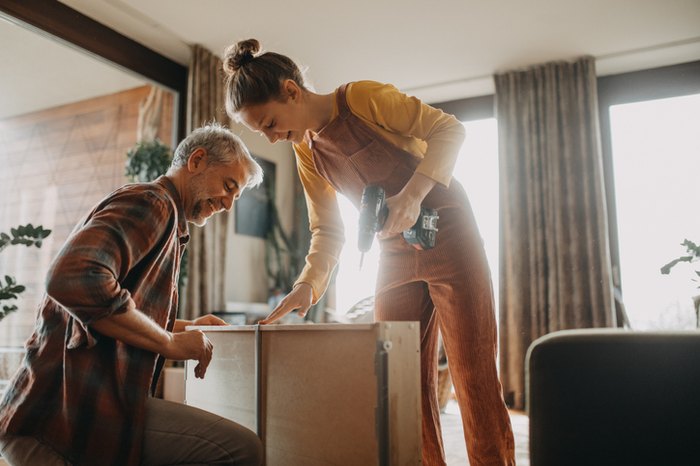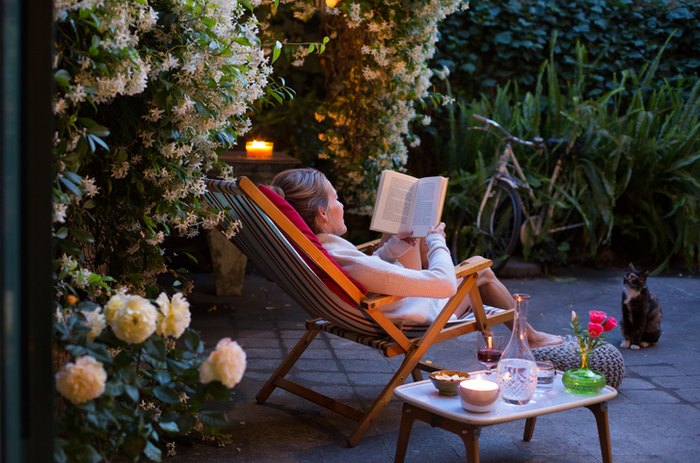 If you need a change of scenery, how about a day trip in your area or a road trip around your state? Perhaps a trip to a local museum or one of the many national parks in our country? There's so much to do and add to your bucket list, not just around the United States but even in your own town!
OnlyInYourState may earn compensation through affiliate links in this article.