I really do not imagine there is a appropriate or completely wrong response listed here, though I'm curious how other people technique this topic…
My typical philosophy on vacation & basic safety
For numerous men and women, safety is a significant problem when touring. When scheduling travel, they may possibly have concerns about the basic safety of the airline they are traveling with, as properly as considerations more than the destination they are traveling to. Possessing flown millions of miles and owning frequented 100+ nations around the world, here's my typical philosophy:
I don't place any considered into airline protection, and am pleased to fly any airline that just comes down to relative threat, and that even the minimum "safe" airline is safer than other types of transportation
I have frequented all around 100 countries, and when touring solo I tend to assume that a broad greater part of places are harmless, in particular if you just implement popular perception and choose some standard safeguards (don't have something flashy, be cautious the place you stroll, study ripoffs in advance, and many others.)
Admittedly all people has distinctive criteria as to what is "safe" and what isn't. In terms of place safety, there is a large distinction involving Dubai, Paris, Sao Paulo, and Mogadishu, for case in point (roughly in that order).
Talking of people possessing different standards, I have spouse and children pals who will often get in contact prior to booking a flight to talk to if a particular airline is risk-free. "Is British Airways secure?" "Is Norwegian protected?" "Is JetBlue secure?" I always answer "yes," of course, nevertheless they maintain asking. It just displays how we all have distinct criteria when it arrives to this stuff.
The obstacle with researching desired destination protection
Allow me pose my query in the variety of an example. I'm thinking of two unique outings that would choose me via Abidjan, Ivory Coast (ABJ), and Santa Cruz de la Sierra, Bolivia (VVI). I could just link proper through, or I could shell out a day or two in each vacation spot. Individually I generally love examining out a area I have not been to in advance of for at least a working day or two.
But of class I also never want to be totally reckless, or at a minimal, want to know what I'm getting myself into in phrases of the precautions I ought to consider. Can I just (diligently) roam the streets in the daytime? Ought to I seek the services of a guideline? Ought to I prepare airport transfers in advance? Is that enough?
When the world wide web is an awesome resource in normal, I from time to time uncover it is not terribly handy when it will come to creating the relative possibility of a vacation spot:
Journey warnings are typically extremely cautious for destinations that I uncover to be fairly protected, and that occasionally tends to make it tough to figure out if a destination is essentially higher possibility, or just has the typical disclaimers
Though there are some on line concept boards conversing about basic safety of numerous places, it can sometimes be really hard to figure out if the individuals have a identical chance tolerance to you some people today appear to be extremely cautious, whilst other folks will go anyplace
It appears that when you Google "is [insert destination] safe?" the answer is practically often the very same, and mentions that there is at occasions violent criminal offense, to continue to be vigilant, and many others.
That brings me to my overall problem for OMAAT readers — how do you make a decision if a location is risk-free to visit, whether or not you're organizing it as a desired destination, or just as an extended stopover the place you go away the airport? I'd of training course welcome ideas specially on the over metropolitan areas, but I'm far more curious about the assumed method that men and women use.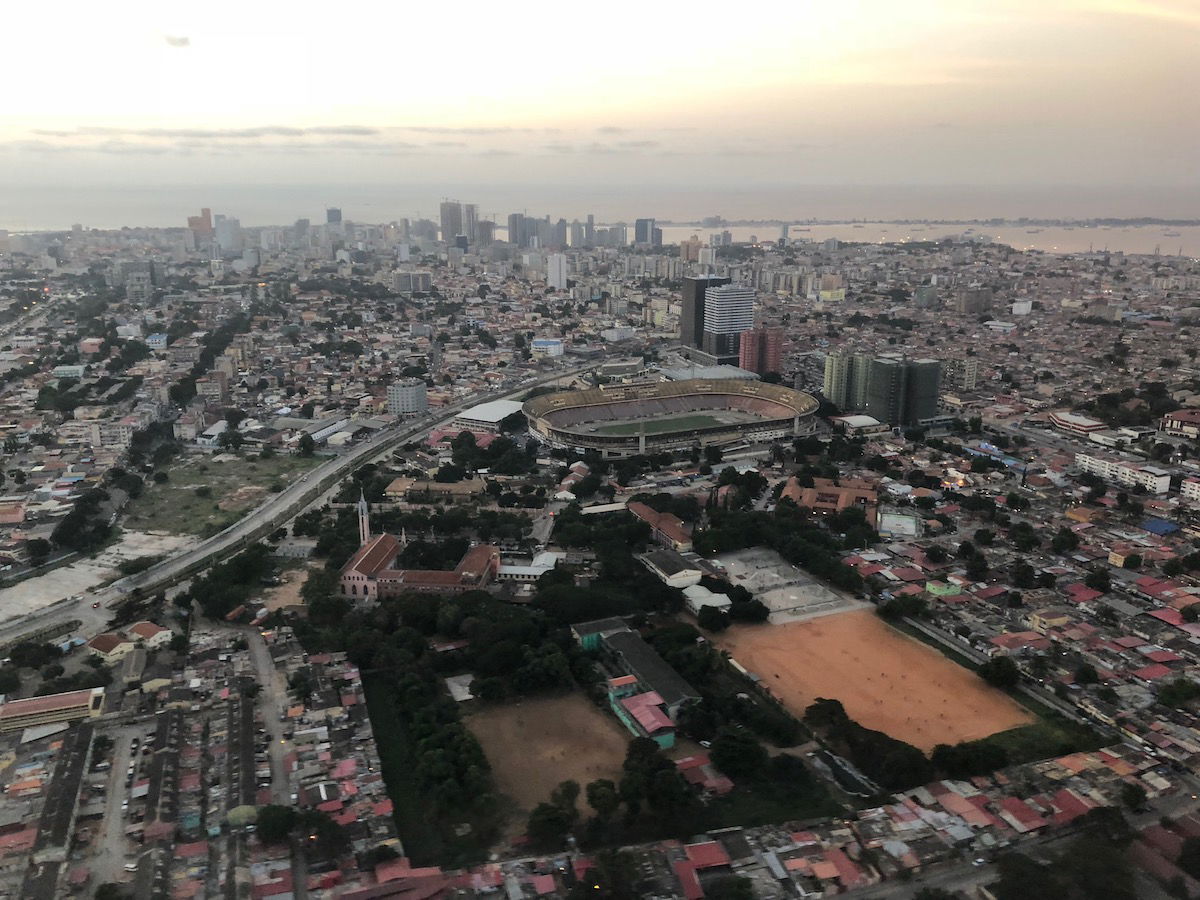 Base line
Most folks take into account basic safety when touring to an off the beaten route spot. This is 1 of the things that it's remarkably hard to analysis, though, specified that that all people has unique requirements when it will come to basic safety, and authorities journey warnings normally aren't quite handy.
So I'd love to listen to from OMAAT audience on this — how do you go about deciding what precautions you'll choose when touring, based on the destination?