Posted in Utah
Vacation Rentals
January 17, 2023
Whether you enjoy hiking around the Wasatch Mountains near Salt Lake City, climbing at Red Rock, taking in the unique rock formations in Arches National Park near Moab, or rafting the exciting rapids in the Colorado River just a hop skip and a jump from the Grand Canyon in Arizona, there is no denying that Utah is one of the best vacation destinations for those who love the outdoors. And what better way to enjoy all that exciting outdoor recreation than taking a road trip to this lovely state? Here are some of the best places to stay in Utah that have more panache than your average hotel.
Best Affordable Places to Stay in Utah
There are quite a number of affordable vacation rentals in Utah, from cozy cabins in a national forest to affordably priced homes near fun city nightlife, and even lovely cottages by the lake. Here are two really fun rentals that won't put much of a dent in your wallet.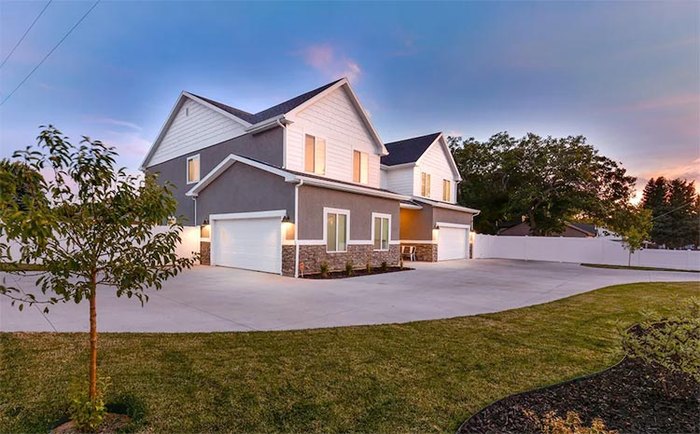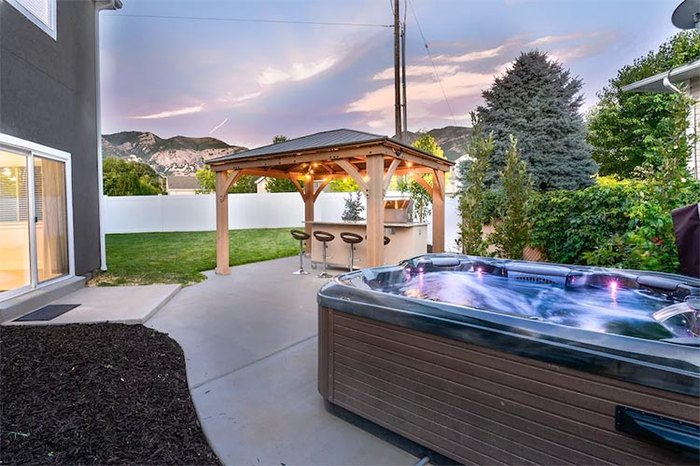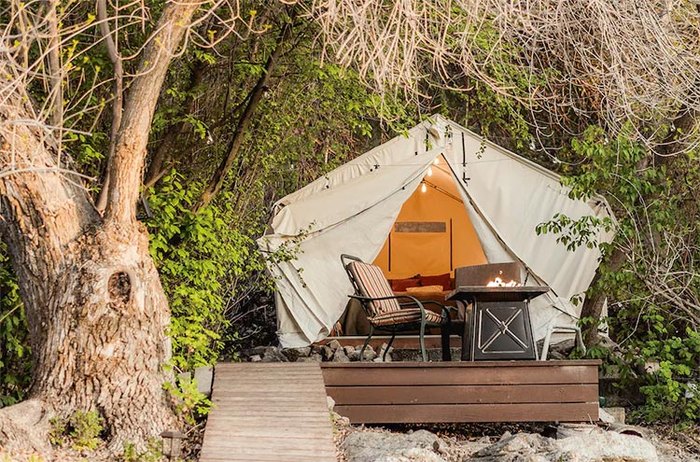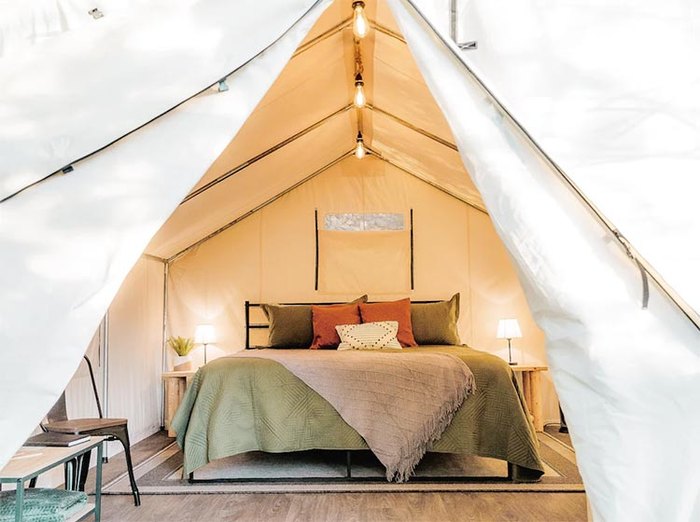 Best Places to Stay in Utah for Families
There is so much to do in Utah on a family vacation. Whether you love skiing, hiking in the mountains, taking in the nightlife in Salt Lake City, or stopping by the Hogle Zoo for the lions, tigers, and bears, oh my! These two-family vacation rentals are the perfect home base for all that Utah has to offer.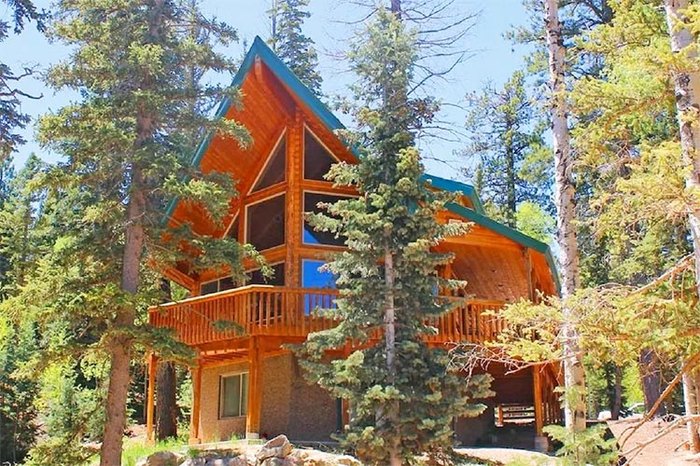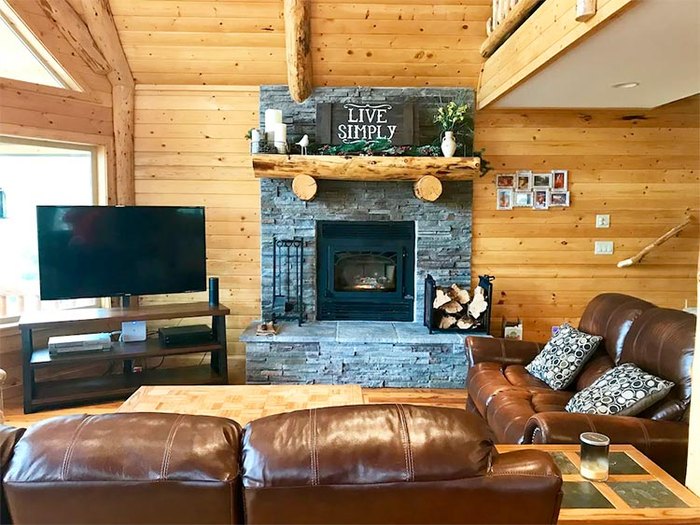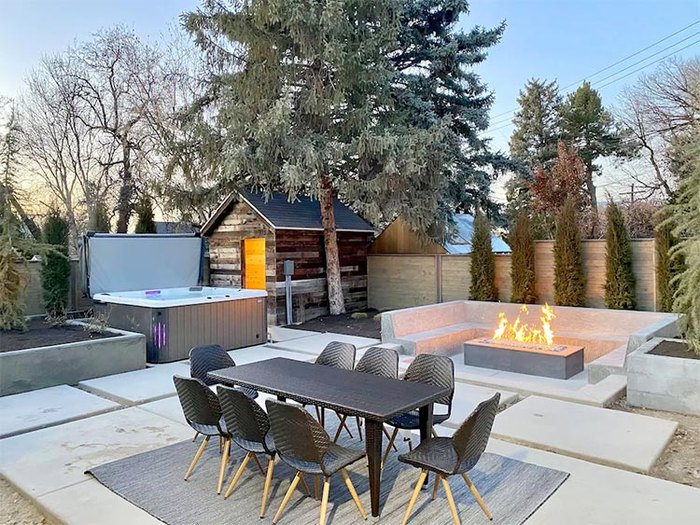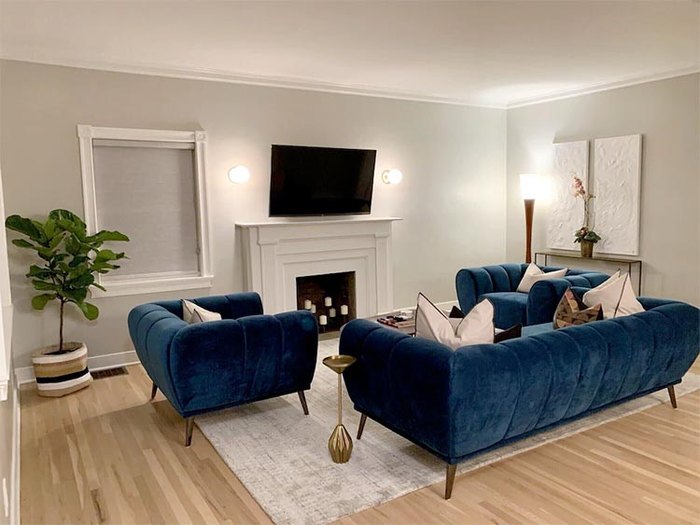 Best Romantic Places to Stay in Utah for Couples
Utah is a pretty nice destination for a romantic getaway for two. Unless of course, you don't like snow-covered mountains, billions of bright stars, and scenic views from every angle that simply take your breath away. Treat that special someone to a weekend of magic at one of these romantic stays in Utah.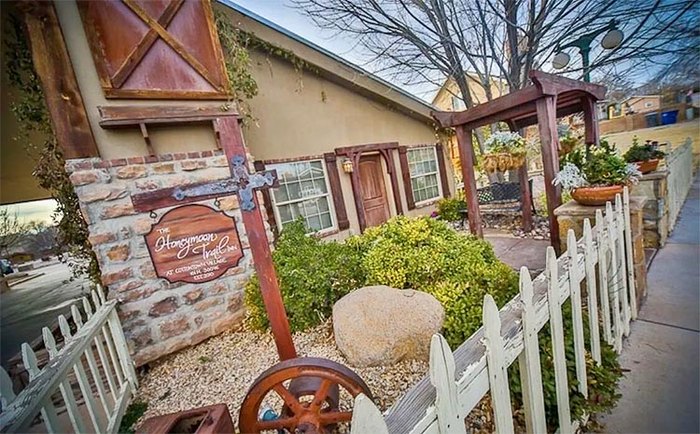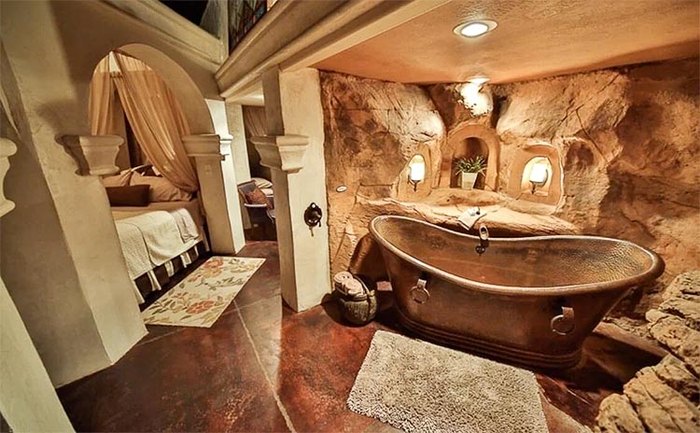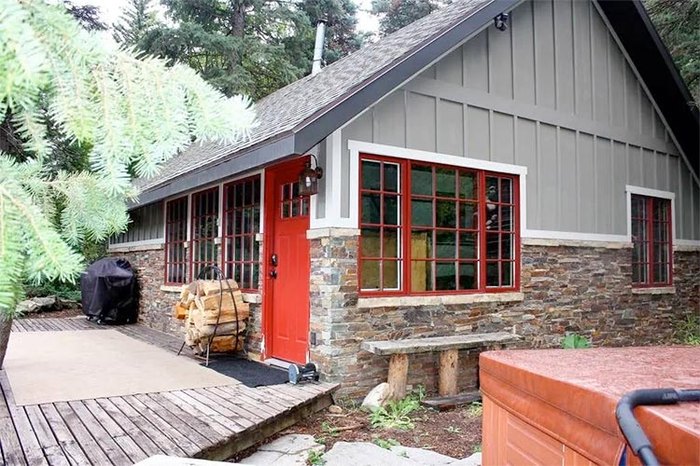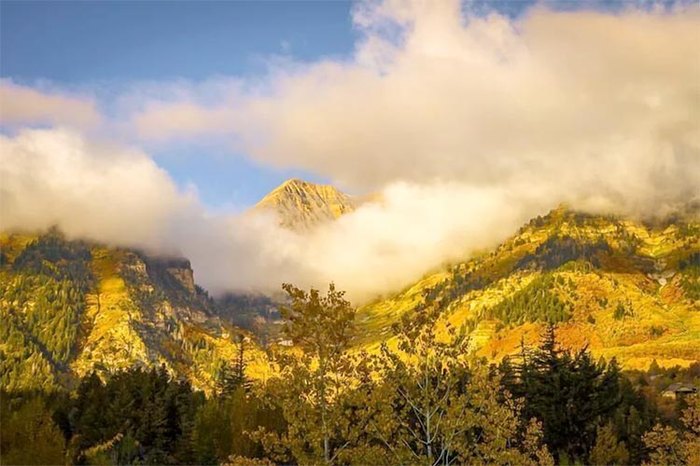 Best Places to Stay in Moab
Moab, Utah is one of the most distinctive destinations in the state, with the stunning Arches and Canyonlands National Parks glowing red in the dazzling sun, and the petrified dunes of hardened sandstone in Snow Canyon State Park drawing outdoor lovers from far and wide. With year-round scenic views, you will always be delighted with an adventure in Moab. Here are a couple of rentals to set up a home base.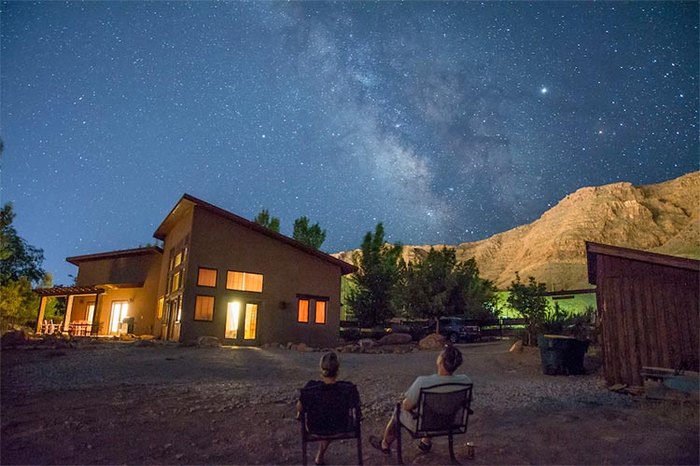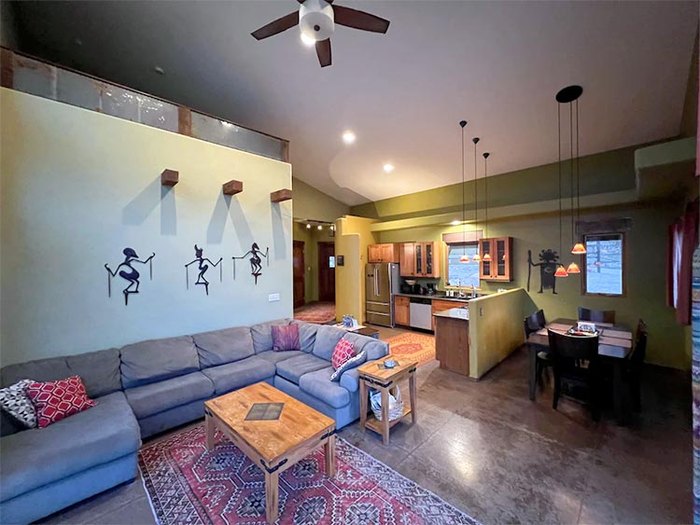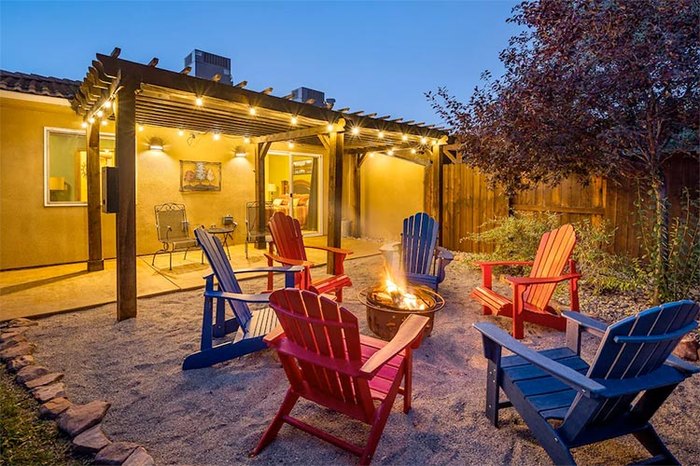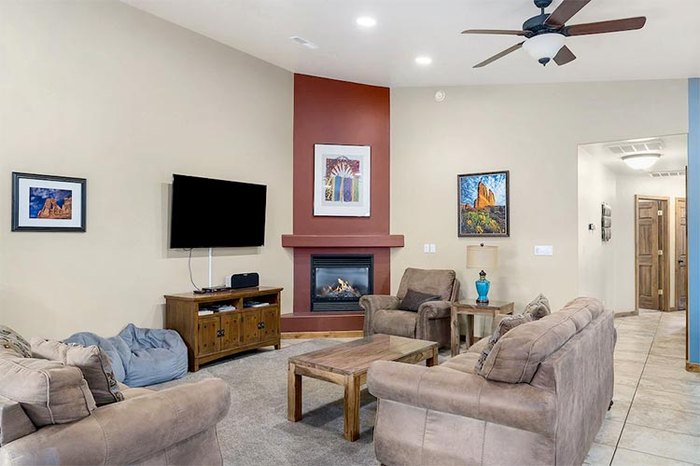 Best Places to Stay in St. George
St. George is a beautiful small town in southern Utah filled with history and fun activities. It's a major golf destination in the state and is surrounded by beautiful scenic areas like the Red Cliffs National Conservation Area, Red Mountain Wilderness, and Zion National Park to the northeast. These two featured rentals give you two unique ways to enjoy St. George, Utah.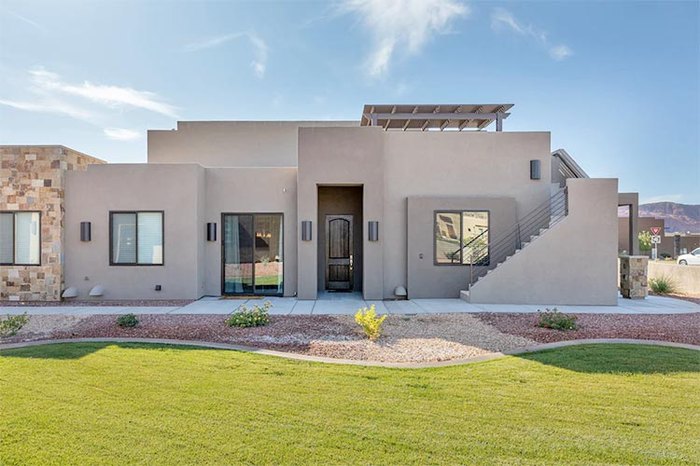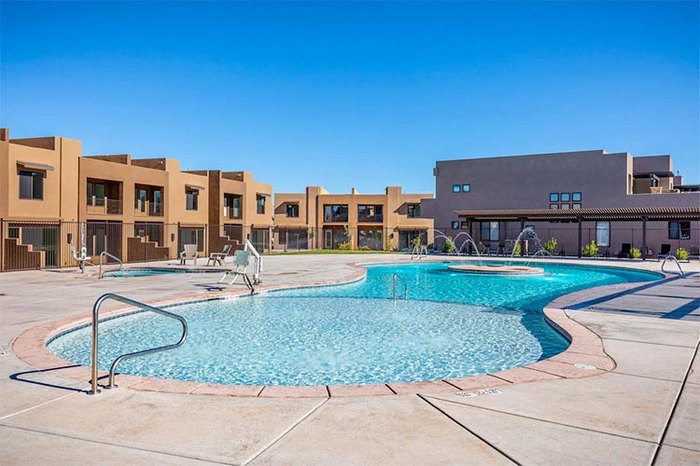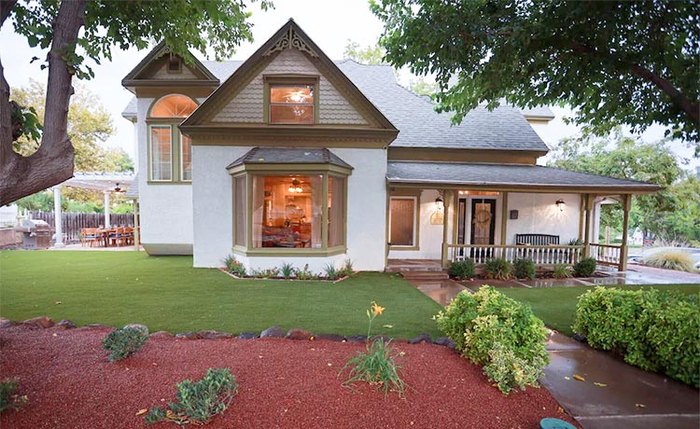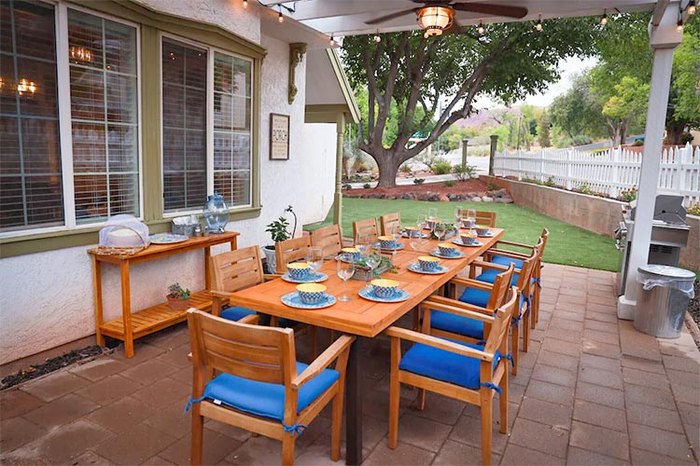 Whether you prefer a Sundance mountain resort, a cozy cabin in the woods, a welcoming bed and breakfast near Lake Powell, or a golf getaway at the finest courses in the state, there is always the perfect vacation rental for you in Utah.
While we have selected some of the best places to stay in Utah based on a few common factors, there are hundreds of wonderful accommodations in Utah to choose from. Have you discovered any hidden gems that you'd like to share? Feel free to brag a bit about your best vacation in Utah, we always love hearing your stories.
Then, check out these 11 things to do in Utah when you've thought you've already done everything.
Address: Providence, UT, USA
Address: Ogden, UT, USA
OnlyInYourState may earn compensation through affiliate links in this article.
More fun and interesting Utah getaways
January 16, 2023
Chris Muras
What are the best unique hotels in Utah?
Even though Utah is the mecca for outdoor enthusiasts it doesn't mean we don't know how to live in the lap of luxury from time to time. Luxury hotels like the award-winning Stein Eriksen Lodge really make one feel like royalty. But some of the best hotels in Utah might not be considered "luxury" – they are just really unique. So, if you are wondering where to stay in Utah, here are a few of the best unique hotels in Utah:
Stein Eriksen Lodge, Deer Valley, UT
The Hyatt Place, Moab, UT
The Inn on the Cliff, St. George, UT
Washington School House Hotel, Park City, UT
Kanab Suites, Kanab, UT
Where are the most unique getaways in Utah?
Sleeping in a covered wagon at the Capitol Reef Resort in Capitol Reef National Park just might be one of the most unique experiences you can enjoy in Utah. Then again, there are so many wonderfully unique destinations in Utah. Here is a list of some of the most unique getaways in Utah:
Read more about some of these and more unique getaways in Utah in this article. Then, start planning that Utah road trip.
Address: Providence, UT, USA
Address: Ogden, UT, USA
OnlyInYourState may earn compensation through affiliate links in this article.